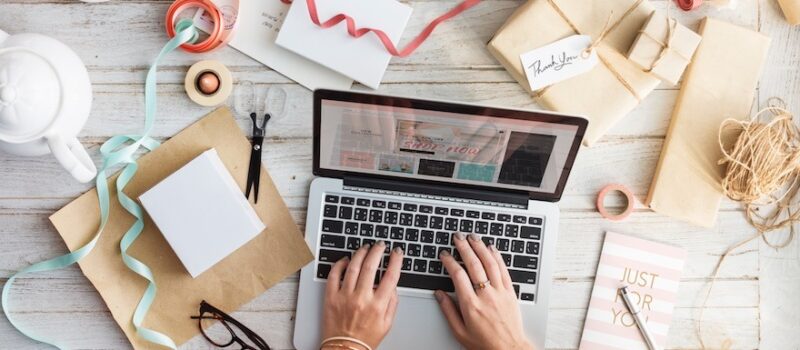 Let's Make Money Online from Home During Quarantine!
Being at home is not for all. Some of us are extroverts and thrive being around people. We are so used to being on the go and working 9 AM to 5 PM jobs. Now the COVID-19 is in full effect, and people are at home, it is easy to stir crazy or become depressed.
Most countries have been put under a stay-at-home order, which can cause inconvenience to people who work a regular job. Jobs are unusual at the moment, and there are some fantastic ways to make money online. Whether you need extra money or looking for part-time, there is something for all of us.
I've been working-from-home since 2015, and I've learned a lot of things about finding work from home jobs. In this article, I'm going to share you how you can find work from home jobs and make money online despite the COVID-19.
What type of work-from-home-jobs is available?
The best thing about working-from-home is you can do a different type of jobs. Some popular remote jobs are customer service, SEO, FB Ads Specialist, Google Ads Specialist, chat support, web design, web developer, content writer, transcription and many more.
Work-from-home-jobs is not always permanent; they can last for a few months, or you can work full time. Don't you know that some big companies hire remote workers from always, some of them are Best-Buy, Amazon, Wayfair and many more. You can always use your past job experience to find out which work would be best for you.
Let's explore some ways to find online jobs:
Use Online Job Portals
Many job portals post remote jobs daily. They can be part-time, full-time, or freelance work from home jobs. Well-known job portals like Indeed post work-from-home-jobs always.
All you need have to do is to visit the web portals, sign up and look for a job. You will find a long list of jobs that hire remotely. Some other works from home job boards are Remote Global, Remote.co, and Glassdoor. In the Philippines, we have onlinejobs.ph, upwork.com and many more.
Join work from home Facebook groups
Facebook groups are a best platform you can use to find work-from-home jobs and connect with other people that work remotely. You can find a different work-from-home jobs in Facebook groups.
Search work from home blogs and sign up to their newsletters.
Work from home blogs will give you lot of useful information for remote or online job seekers. You can always find a list of jobs and websites to make extra money for living.
Making money online is easy if you have patience and good strategies. Nowadays, there's a lot of vacancies for Pay Per Click & SEO. Because of the new normal, business store owners converted their local store to an ecommerce store. So, if you don't have any idea how it will work, you need to find a coach or mentor to help you at the beginning.
In Davao City, Jeanius SEO & Digital Marketing Agency offers premium trainings. It is affordable and of course worth it!
Goodluck and have fun!